Studying for exams is rarely fun. You have a load of pressure on you, and you probably feel insecure about your chances of passing. When you have your next economics exam, it does not need to be a time of uncertainty as you rush to the last minute to study everything. By following the simple tips below, you can enter the exam confident and get the grades you need.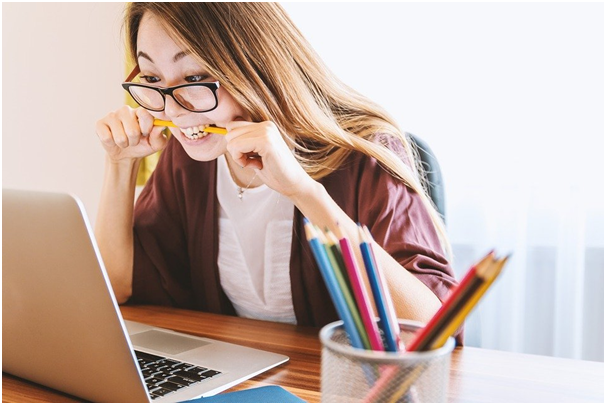 It's worth noting that one of the best ways to pass your exam is to look for economics tuition, which will give you extra-curricular access to learning. Tutors help because they can dedicate all their time to you and focus lesson plans based on your learning skills and abilities.
Whether you're working with a tutor, studying alone, or both, below are some vital tips when you have a week or two left to study for your next economics exam:
When You Get the Exam Date
Talk to your instructor about what they expect from the exam and ask for an outline of the test.
Write your own overview of your study goals.
Review the course and also any materials you have related to the exam.
Big concepts in an exam can be broken down into small sub-topic and support topics to study in chunks.
Practice makes perfect. One of the best ways to get a feel for the exam is to take some old exams and treat them as practice runs.
Top Tips
Know your limits. You may think you can cram 10 hours of study each day over the last week, but that's impossible.
During study sessions, keep your food and drink stocked, and don't forget to take time out to relax. Sleep is important and can help you concentrate during study sessions.
Set a routine by studying at the same time and for the same length of time each day.
Always start a study session by quickly going over the last thing you studied the day before.
Reading aloud can help information stick in your mind.
Memorize concepts and ideas instead of focusing on facts or soundbites.
Final Night Study
You're down to the last night. If you follow the tips above your study should have gone smoothly over the previous weeks. However, you want to get in some last minute economics revision to check you're ready. Here are the best things to do on the night before an exam.
Get a good night's sleep.
The last night is not the time for trying to learn something new. This is when you should be reviewing what you have done.
Visualize the next day and prepare your bag and clothes to wear. It is better to be prepared than rushing around in the morning.
The Day of the Exam
So, you've reached the day of truth and the big economics exam is here. You've studied so feel confident, so this is all about ensuring you are in the best shape possible to do the exam:
Have breakfast before the exam. Skipping meals can result in fatigue and a lack of concentration.
While it may seem prudent to arrive really early, hanging around waiting can often cause nerves to grow. Instead, arrive a few minutes before the exam starts.